Same Day.
Easy Approvals.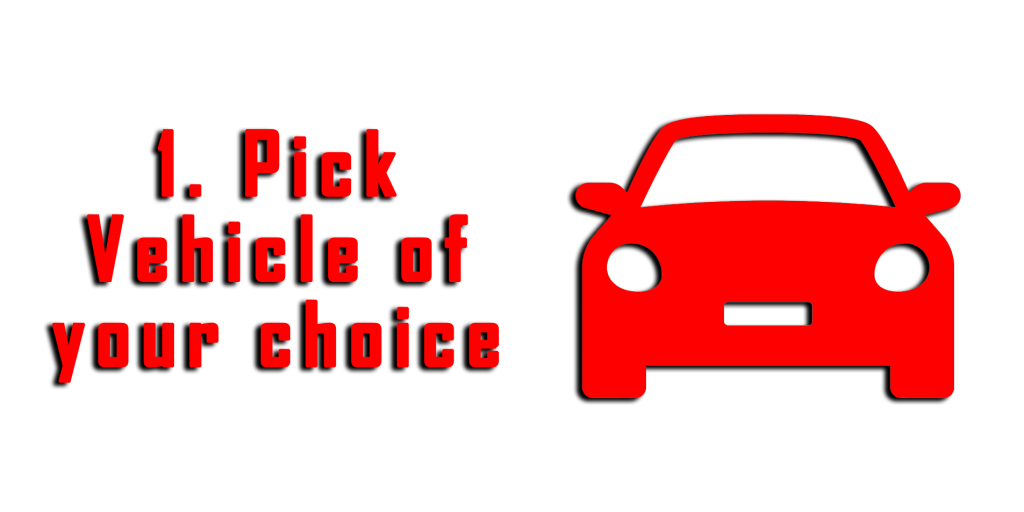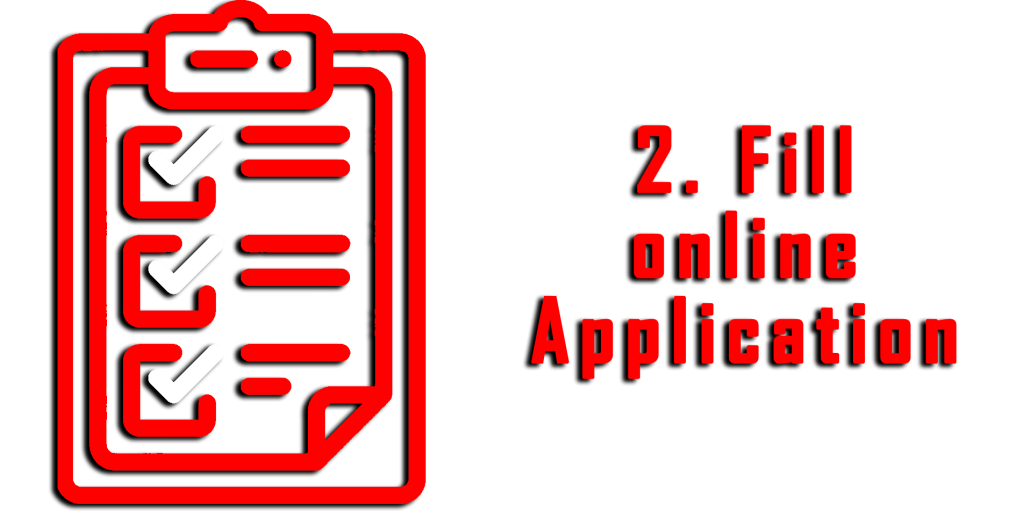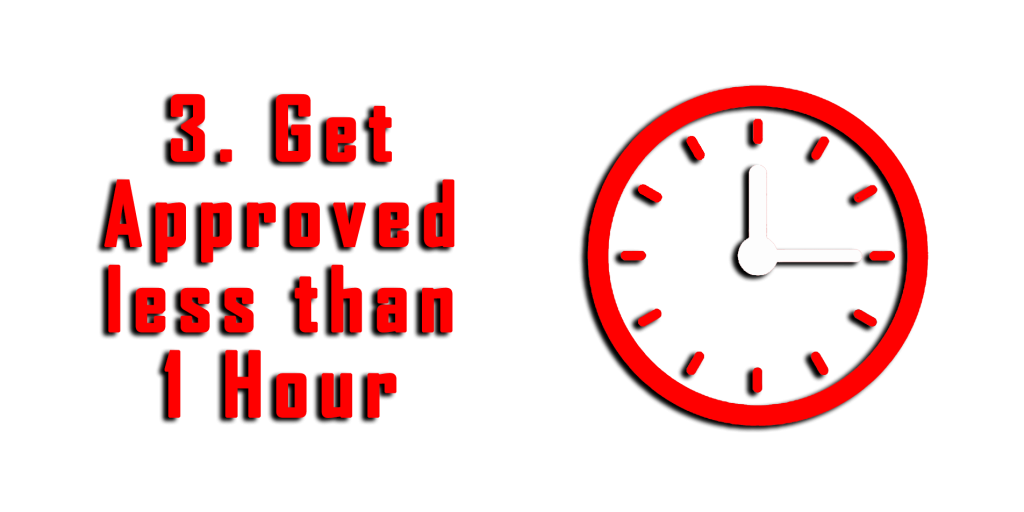 Welcome to SEVEN SPEED MOTORS Finance Department, your auto loan and car lease resource. Straightforward and Honest Business Practices is what we offer.
We're eager to provide financing for your next purchase, we only use respected and reputable finance sources, and we always protect our customer's information. Our Experience Managers make the same no matter which financing you choose, and your financial decisions are separate from any other transactions you may have with us.
Check out our online inventory. Then, proceed to our online finance application.
All type of credit, from good to bad, can qualify for an auto loan. No credit, no problem! We will work with you to secure a no credit car loan if your situation demands it.
Seven Speed Motors has strong relationships and is committed to finding you the perfect car loan company to suit your car finance needs.
Once you have applied, we will contact you within a few business hours.
Low rate approvals

bad credit, bankruptcy car loan approvals

Credit re-establish program

100% free, fast – no obligation service

Bank refusal accepted

1st-time buyers accepted

Best priced used cars

Over 97% Ontario auto finance approval

All Credit types accepted
Your online application takes only 2 minutes to complete and we only ask for information we actually need.
3 EASY STEPS
1>Pick a Vehicle 2> Pick a Payment 3>Get Approved
Since 2009, we have been working to simplify the process of finding a vehicle for Canadians facing all types of financial circumstances.
IF IT MOVES, WE FINANCE IT!