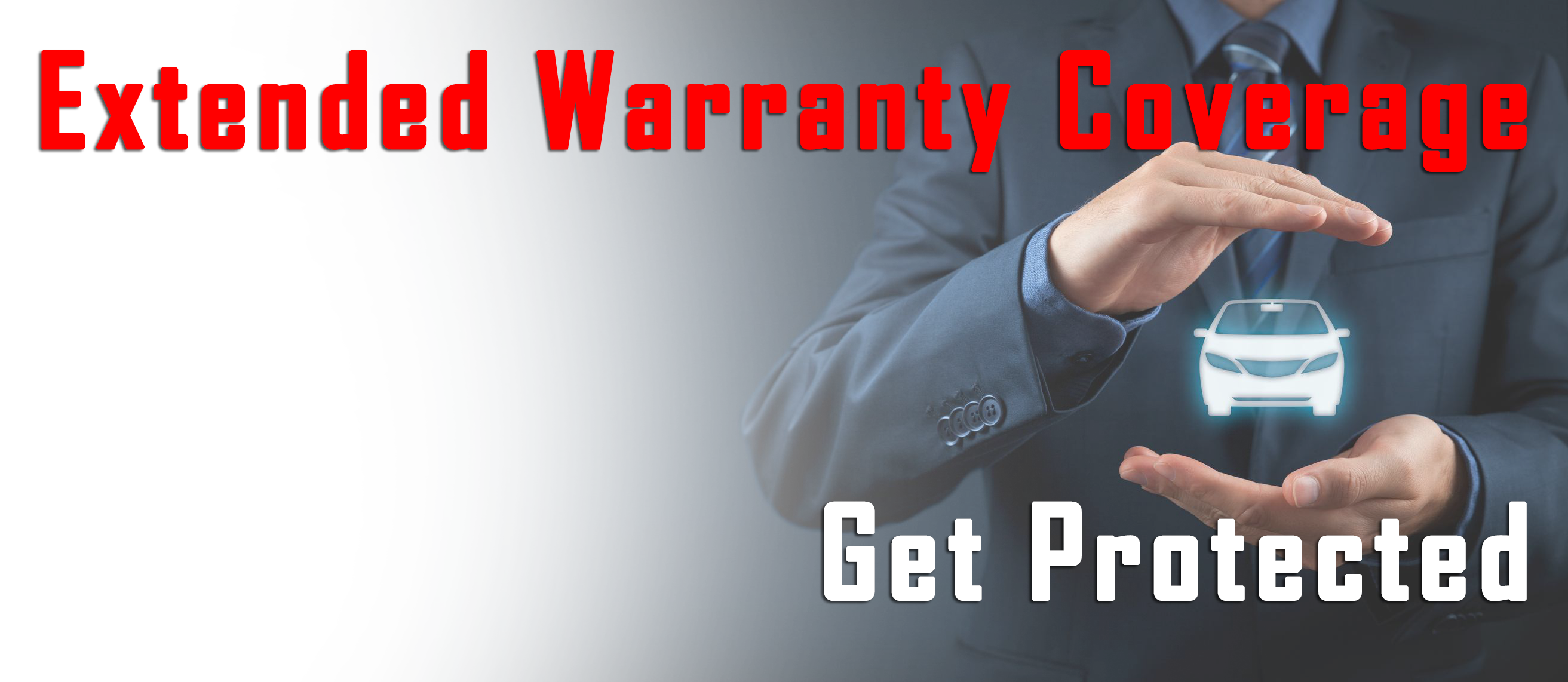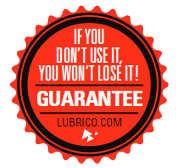 At Seven Speed Motors, we believe owning a vehicle feels better when there's less to worry about. That's why we show options to include an extended warranty on all our vehicles and complimentary walkaway protection, From Limited Powertrain Protection to our most comprehensive Superior Protection!

Towing, Road Assistant and a breakdown away from home coverage including on all plan at no additional cost.
all plans are available on any make or model car
Coverage options such as zero deductible and power equipment or "car rental" may be added to your plan to enhance coverage.
Professional and courteous customer service stuff and claims adjusters are available to assist you Monday through Friday from 8 AM to 8 PM EST.
We are proud to provide fast, hassle free claims processing! just a simple call to our toll-free claims line and we will start procedures immediately by directing you to one of the 3000 repair centers across Canada and in the US that are approved to carry out Lubrico warranty repairs.
Our coverage applies anywhere in Canada and the US.
Each and every plan we sell is fully insured from your protection.
Our coverage is both transferable and renewable.
Our preferred partner for all extended warranties are Lubrico. They are a long standing, large national insurance company who underwrites and administers the warranty. We have confidence in the integrity of this warranty that has the longest serving automotive warranty in Canada for more than 40+ years and North America Coverage.
If you have any questions about other warranty options for any vehicle in our inventory, please don't hesitate to contact us.